What is Eventbot?
Eventbot is a simpler group calendar built for teams using Slack.
Imagine a shared bulletin board for events - that's Eventbot!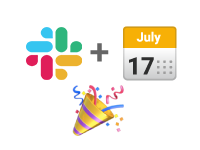 Collaborative calendar
Allow everyone on your team to schedule an event and RSVP!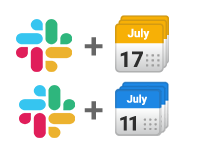 A calendar in every channel
With Eventbot, each channel gets it's own separate calendar!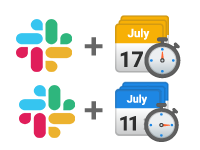 Weekly digests per channel
Receive a weekly digest for upcoming events.