What is Eventbot?
Imagine each channel has a bulletin board of events - that's Eventbot!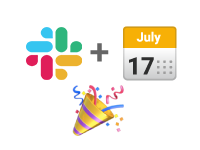 Slack's missing calendar
Everyone on your team can schedule an event inside Slack!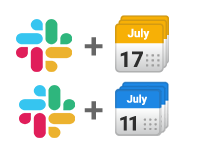 A shared calendar per channel
With Eventbot, each channel gets its own separate calendar!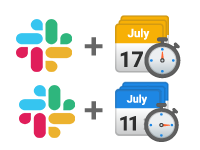 View your calendar inside Slack
See your events in a weekly or monthly visual calendar.